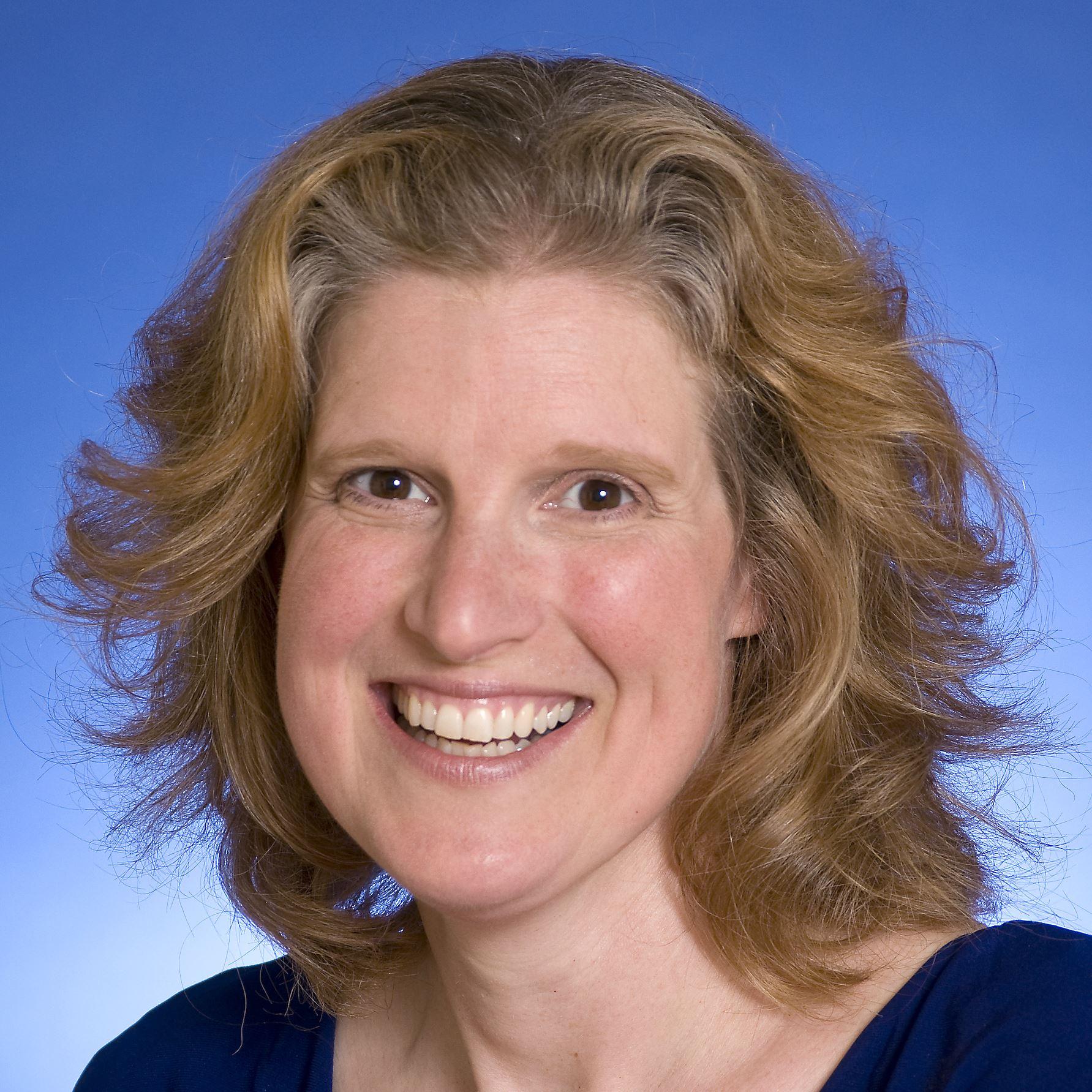 Today the Miró Quartet—as part of their 20th anniversary season and free release of their Transcendence album this fall including a documentary—announces a winner of the Miró Transcendence Education Project: Fox Chapel Area High School Orchestra in Pittsburgh, Pennsylvania. The program and its students will receive a visit from the Miró Quartet (based in Austin, Texas) along with a masterclass, and Q&A session. Their winning video submission came from the high school orchestra under the instruction of Mairi Cooper, who has demonstrated "musical transcendence" by winning Pennsylvania Teacher of the Year Award—after which her students decided to pay it forward by entering into the Miró Quartet's contest on her behalf.
Joshua Gindele, founding member of the Miró Quartet remarks, "This educator really inspired all four of us—having transcended the limitations of what people think is possible within the public school system, and allowing students to transcend themselves. We cannot wait to meet her and her students in person." Miró also selected 1st runner up Tetra String Quartet in Phoenix and Nanook String Quartet in Alaska should additional funders come forward.
Cooper, who is in her 15th year at Fox Chapel Area High School, is the director of the high-school orchestra and chairwoman of its music department. She has developed curriculum for the high school's music department, including proposals for two new music courses: History of Rock and Roll and World Music, which are currently being piloted.
During her career as a teacher she has written curriculum, designed lesson plans, developed new courses, advised multiple student teachers, mentored new teachers in our school district, and served on many committees, but considers her greatest contributions those largely unseen. From her blog: "These contributions occur as I guide a student who has lost a parent, listen to a child deal with the fear of her parent losing a job for the second time that year, strategize with a student about negotiating schedules in a family that is pushed to the limit, or simply give someone lunch money. These personal connections are the most rewarding, and sometimes the most challenging."
Over the past four years, her students have performed for Maestros Honeck and Noseda from the Pittsburgh Symphony Orchestra, accompanied members of the Pittsburgh Symphony Orchestra, and helped to create incredible interdisciplinary works, "Grand Salons," in the school district. The orchestra has performed everywhere from Children's Hospital in Pittsburgh to Notre Dame Basilica in Montreal to Symphony Hall in Chicago. www.patoy2015.com/bio and on Twitter @patoy2015
Miró Transcendence Education Project
In September, Miró announced the "Miró Transcendence Education Project"—a contest to give away a visit to one lucky music lover including a masterclass, a short concert, and a Q&A with the Miró Quartet. www.miroquartet.com/educationproject - Anyone associated with a music program was invited to enter by submitting a 30-second video to the Quartet's Facebook page describing or showing how musical transcendence has played a part in their lives or the lives of someone they care about. And enter they did, with finalists hailing from Alaska, Washington State, Arizona, and California.
The winner/finalists educators and students will also get complimentary copies of the Miró Quartet's digital catalogue including Transcendence, and their official string brand Thomastik-Infeld Strings will Fox Chapel Area High School Orchestra a Thomastik-Infeld String Set of Choice.


About Fox Chapel Area School District and Music Department
The Fox Chapel Area School District is a nationally recognized, award-winning school district that produces high achievement in students, with a motivated and professional faculty and an involved and caring administration. The district is located in a dynamic, suburban community about 12 miles northeast of downtown Pittsburgh. The Fox Chapel Area School District was also named among the 2014, 2013, and 2012 "Best Communities for Music Education" and the 2005 "Best 100 Communities for Music Education in America."


About the Miró Quartet
Established, innovative and cutting-edge, the Miró Quartet breaks the traditional chamber music mold and makes classical music lovers everywhere stop and take notice. Based in Austin, Texas, the quartet formed in 1995 and has served as the quartet-in-residence of the University of Texas at Austin Sarah and Ernest Butler School of Music since 2003. Comprised of Daniel Ching (violinist), William Fedkenheuer (violinist), John Largess (violist), and Joshua Gindele (cellist), the Miró Quartet performs its deeply musical interpretations on important chamber music series and prestigious concert stages around the world each year. In the 2015- 16 season, the quartet is taking its musical destiny to another level with the release of their Transcendence trans- media project, poised to bring classical music to the masses using a variety of modern methods more common in other music genres. Available on a global scale, the works of Miró Quartet can be found on Apple Music, Amazon, Spotify, Pandora, YouTube and more. Visit www.miroquartet.com for more information.