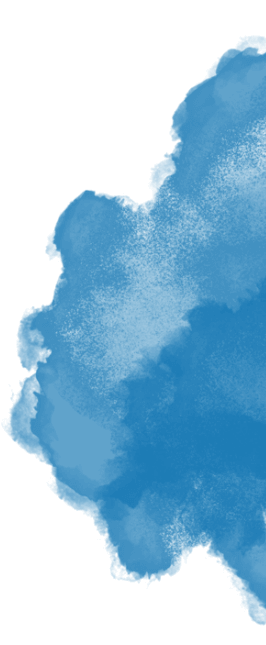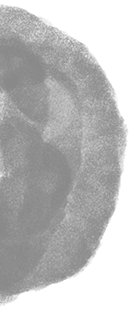 The fifth album to be released in the PENTATONE Oxingale Series since PENTATONE and Oxingale Records joined forces in February 2015 combines two great masterpieces of Franz Schubert - the Sonata for Arpeggione and Piano in A minor, D. 821 and the String Quintet in C Major, D956. Schubert wrote the sonata D. 821 for the arpeggione, a six stringed instrument similar to the viola da gamba, invented in 1723 and falling into oblivion not much more than a decade later.
With the Arpeggione no longer around the sonata is usually played on the cello or viola. In this 2001 performance Grammy-nominated cellist Matt Haimovitz is joined by renowned pianist and chamber musician Itamar Golan.
Finished only a few months before his untimely death in November 1828, Schubert's String Quintet in C major, set for the rather unusual combination of string quartet plus a second cello, received its first public performance in 1850 and was published only in 1853. Nowadays generally considered to be one of the greatest masterpieces in the chamber music repertoire, it is hard to imagine that the Quintet remained unheard for such a long time. On this album it can be heard in a 2003 performance by Matt Haimovitz and the Miró Quartet.