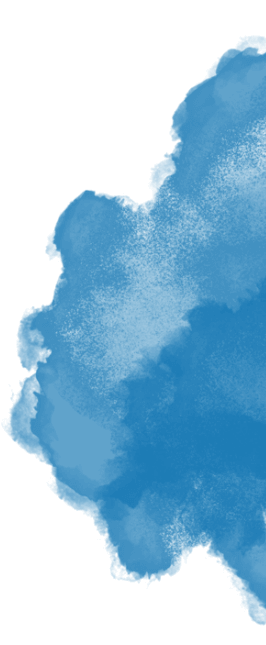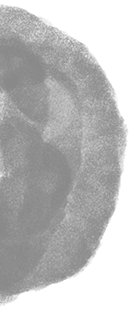 House of Belonging is a dynamic and timely collection of world premieres for choir and instruments featuring the Miró Quartet, violinist Sandy Yamamoto, cellist Daniel Kopp and pianist Carla McElhaney.
Craig Hella Johnson leads Conspirare in a musical exploration of home and belonging. These world premiere recordings showcase the virtuosity and distinctive expressiveness of Conspirare's vocal artists in music from composers Alex Berko, Craig Hella Johnson, Shara Nova, Kevin Puts, Michael Schachter, and Derrick Skye. The music of Margaret Bonds, Ross Lee Finney and Moira Smiley complete the album.
The musical texts are written by a diverse array of writers and poets including Ludwig van Beethoven, Wendell Berry, Hildegard of Bingen, Langston Hughes, Kobayashi Issa, Rūta Kuzmickas & Alex Berko, Andrew Marvell, John Muir, Kiara Skye, William Stafford, Rabindranath Tagore, Euan Tait, and David Whyte.
With soloists Simon Barrad, Meg Dudley, Haitham Haidar, Chelsea Helm, Michael Jones, Lauren McAllister, Savannah Porter, Kathlene Ritch, and David Kurtenbach Rivera.